TITAN Triaxle Flatbed Trailer for Container Transport in Liberia
TITAN Vehicle | 2022-05-19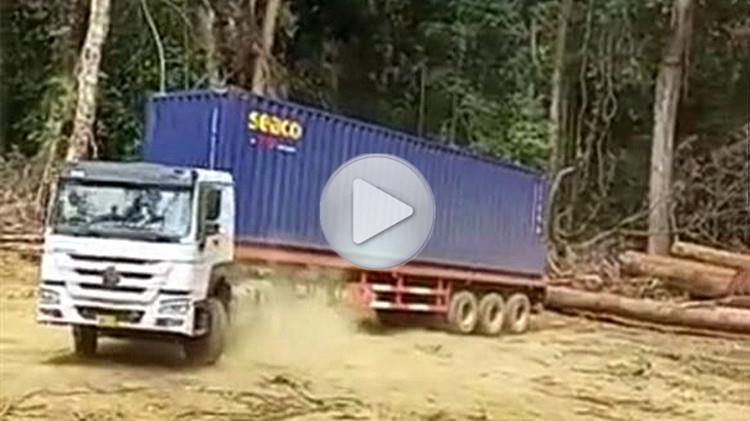 Very happy to receive feedback from Liberia customer. The customer is very satisfied with the design and quality of TITAN tri axle flatbed trailer. Customers mainly transport containers and other equipment.
The size of the triaxle flatbed trailer loading area is determined according to the standard container size. A twist-lock device for fixing the container is provided at positions corresponding to the four corners of the bottom of the container.
What size does the flatbed semi trailer have?
TITAN flatbed semi trailer for sale, 40ft is the most popular model. According to the length, we can also offer the 20ft, 45ft, 48ft, 53ft flatbed trailer for sale. For the types, we can also make the flatbed with side wall, side panel with fence, or with front board, or with columns to load the logs.