3 Line 6 Axle Removable Gooseneck Trailer Product Description:
3 Line 6 Axle Removable Gooseneck Trailer is versatile, efficient and fast. The whole vehicle adopts advanced computer-aided design software, and the optimized design is flexible and diverse. The load-bearing surface of the frame is designed according to user requirements to meet the transportation of various special goods.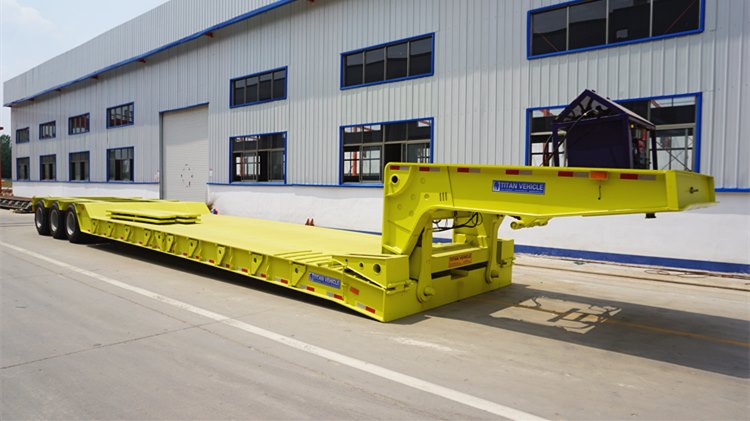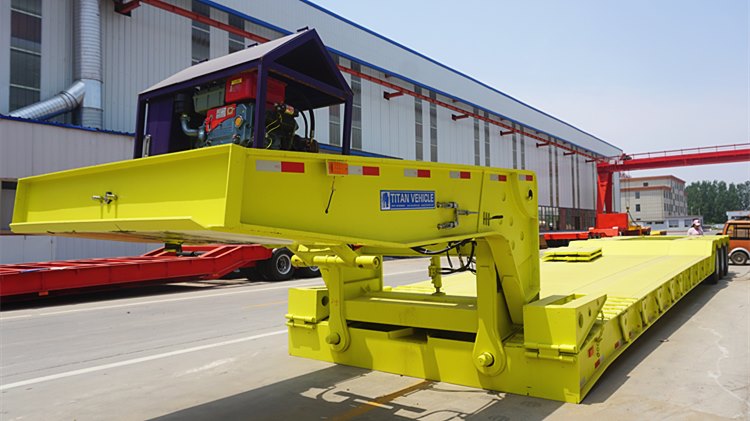 Specification:
Overall dimension:17000mm * 3000mm *2500mm
Loading capacity: 150 ton
Axles:3 lines 6 axles
Suspension:Heavy duty mechanical suspension
Tire:24 units
King pin:90#
Brake system: WABCO valve
Electrical system: 24V, LED lights
Through this video, you can learn about different types of removable gooseneck trailers, as well as the process, testing, packaging and customer feedback, etc.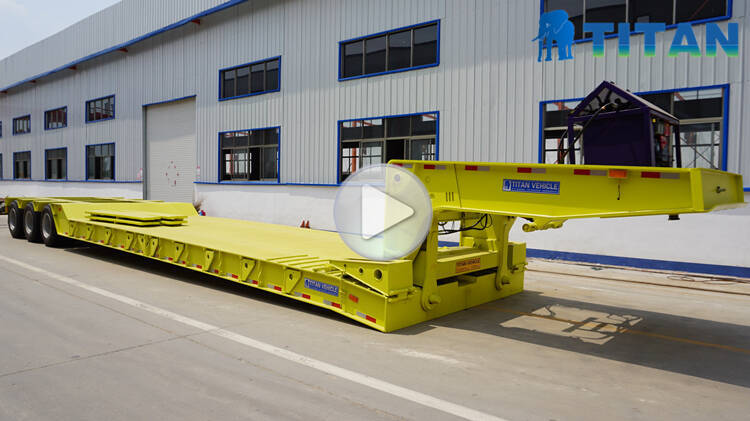 If you want to know more details about the trailer, please click here "Removable Gooseneck Trailer" to watch the video!