Product Description:
The model of 7 Car Hauler Trailers for Sale is the leading product developed by TITAN. It adopts a unique hydraulic lifting system. The key parts of the car transport trailer are high-quality brands at domestic and worldwide. It is safe and reliable. It has strong loading capacity and lightweight. It can load 5-10 cars of different sizes. It has been used to load Honda, Audi, Hyundai, Toyota, Jeep, and so on.
7 Car Hauler Trailers for Sale have always been the main form of transportation of cars in the world. When a large number of illegally modified car carriers existed, car owners were naturally not sensitive to the length of the car.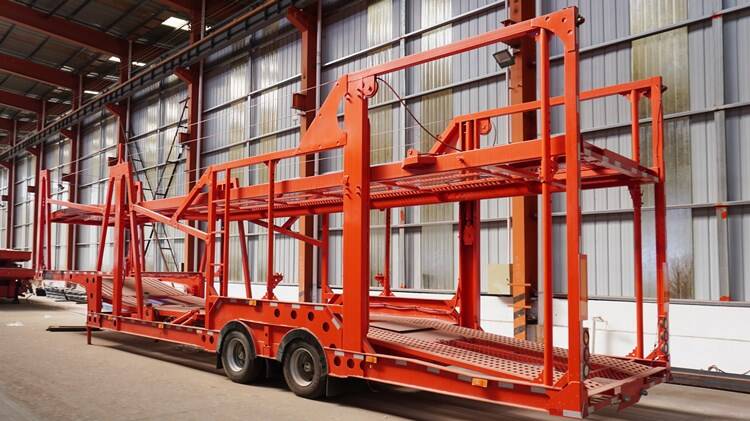 2 Axle Car Carrier Trailer Price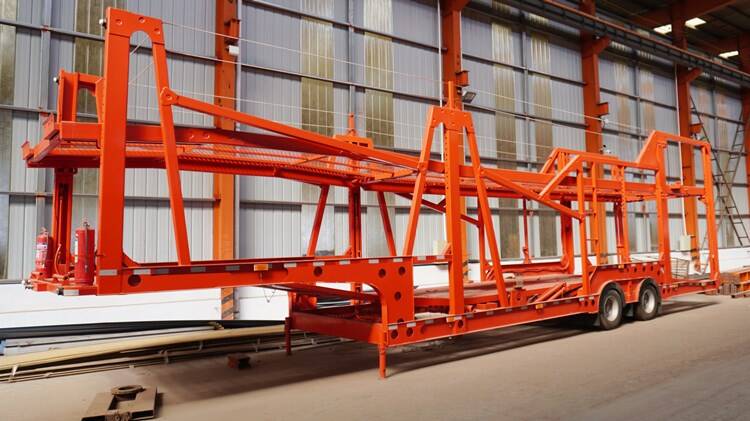 7 Car Hauler Trailers for Sale In Congo CDFIH,Kinshasa