Palm Oil Tanker Price: 12500USD
TITAN oil tanker trailer have the proper load-bearing, anti-deformation, anti-vibration and explosion-proof properties to make your crude oil tanker trailer for sale in ghana safe and more useful. By building the most durable and robust oil tanker semi trailer, especially in the African market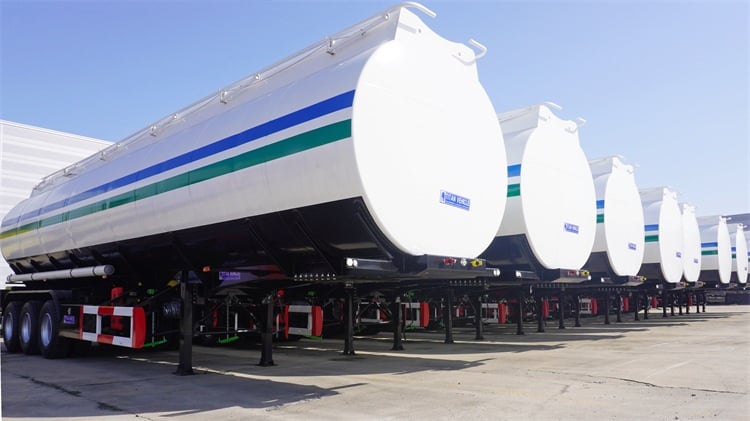 Crude Oil Tanker Trailer for Sale In Ghana | Palm Oil Tanker Price | Oil Tanker Semi Trailer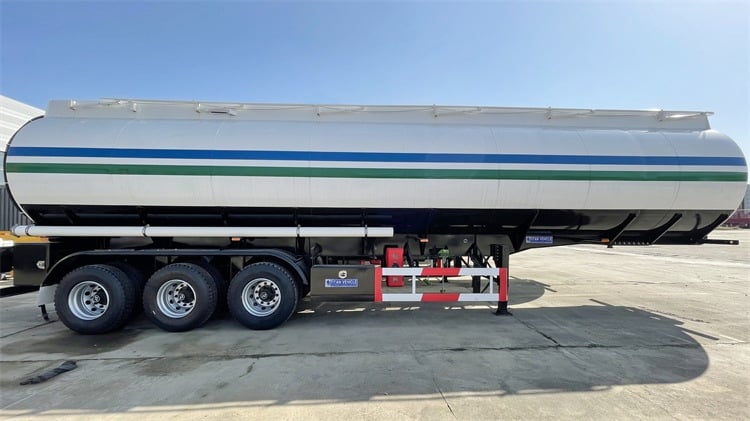 Crude Oil Tanker Trailer for Sale In Ghana | Palm Oil Tanker Price | Oil Tanker Semi Trailer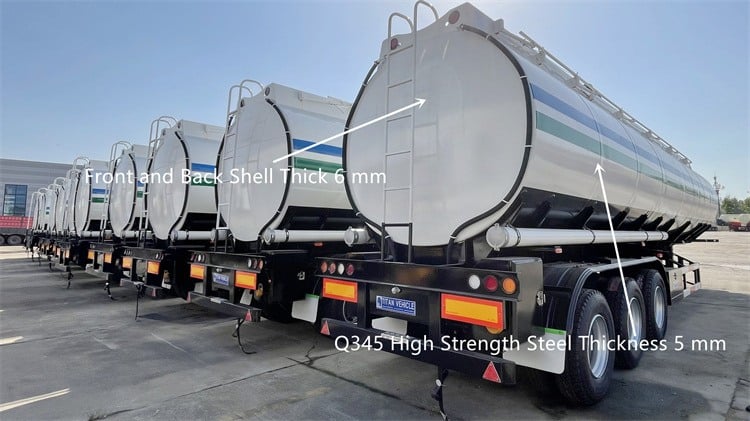 Crude Oil Tanker Trailer for Sale In Ghana | Palm Oil Tanker Price | Oil Tanker Semi Trailer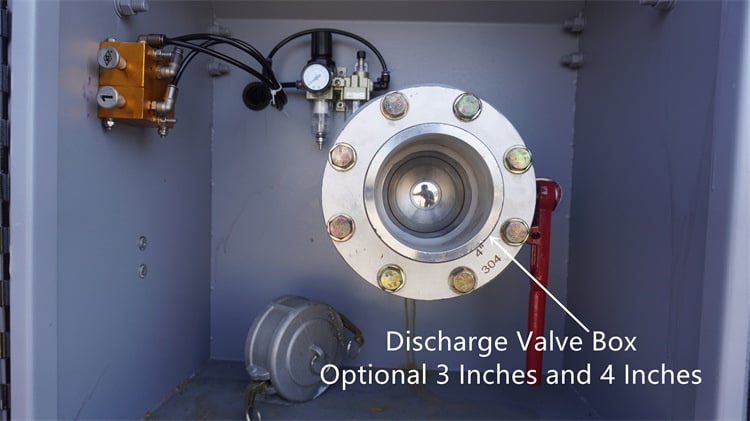 Crude Oil Tanker Trailer for Sale In Ghana | Palm Oil Tanker Price | Oil Tanker Semi Trailer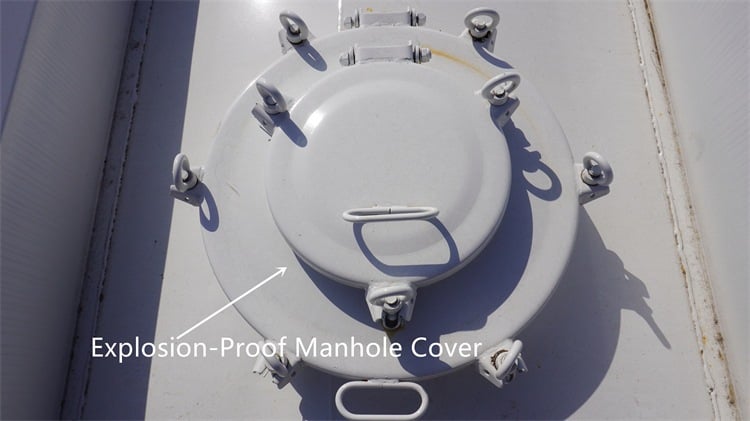 Crude Oil Tanker Trailer for Sale In Ghana | Palm Oil Tanker Price | Oil Tanker Semi Trailer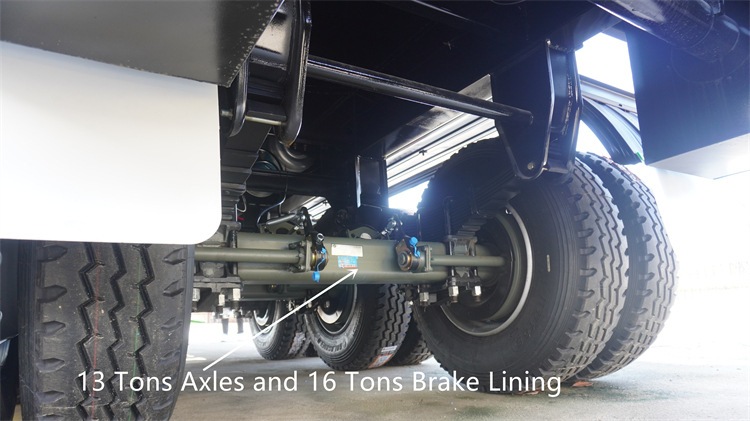 Crude Oil Tanker Trailer for Sale In Ghana | Palm Oil Tanker Price | Oil Tanker Semi Trailer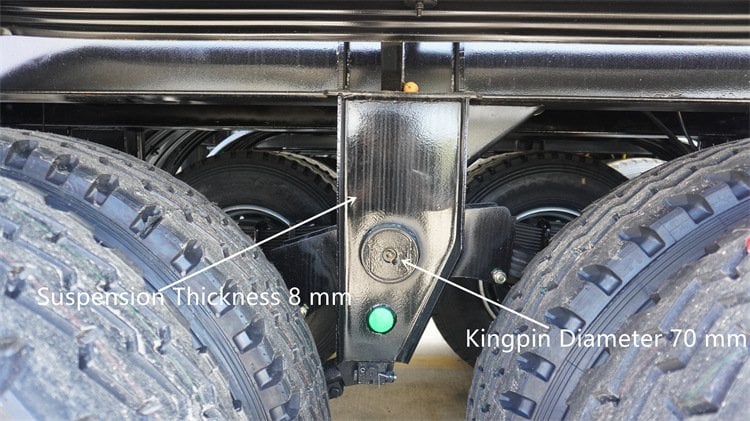 Crude Oil Tanker Trailer for Sale In Ghana | Palm Oil Tanker Price | Oil Tanker Semi Trailer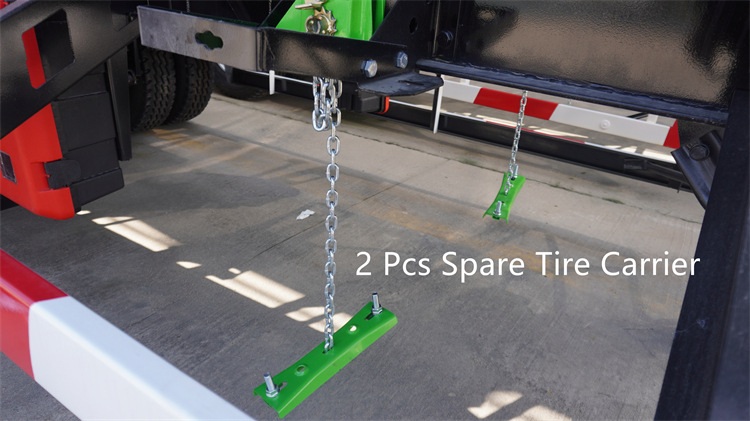 Crude Oil Tanker Trailer for Sale In Ghana | Palm Oil Tanker Price | Oil Tanker Semi Trailer
Specification of Oil Tanker Semi Trailer
Oil Tanker Trailer Dimension: 10600mm * 2550mm *3750mm
Total volume(L): 45000 Liters
Tank Body Material: Q235 carbon steel
Fuel Transport Trailers for Sale End plate: Q235 carbon steel
Manhole Cover: Carton steel
Discharging Valve: Diameter is 3 or 4 inch
Compartments: Single Compartments
Main beams: Welded design or special design I beam, connected by bolts and nuts Q345 carbon steel material
Axle: 3 axles,13T,FUWA
Landing Gear: JOST(D200T) or China brand 28T
Kingpin: JOST 2.0 or 3.5 inch bolt-in king pin
Suspension: Mechanical suspension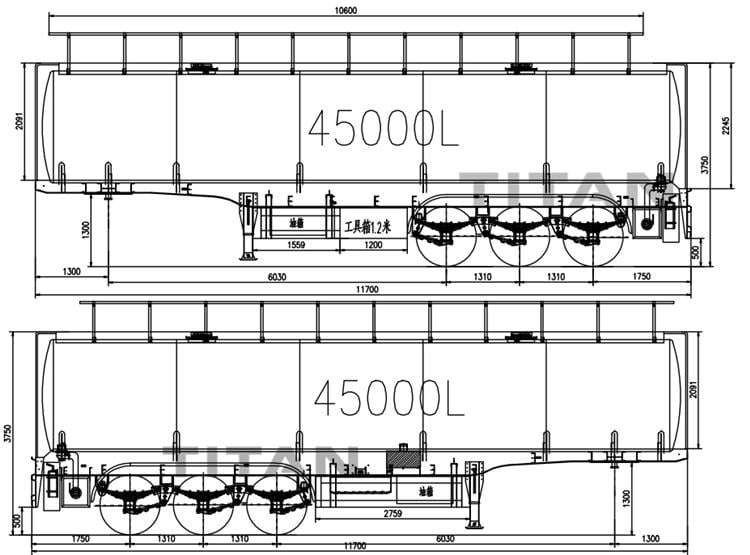 Advantage of Crude Oil Tanker Trailer for Sale
The crude oil tanker trailer for sale in ghana tank adopts longitudinal welding technology to minimize the number of welds. This greatly improves the robustness of the tank. Increases the service life of the crude oil tanker trailer for sale in ghana.
TITAN palm oil tanker price uses Q235 low carbon alloy steel to make the tanker, the thickness of the tank is 5mm thick, which is very strong.
Discharge port: palm oil tanker price can also be divided according to customer needs. The discharge port can also be changed to the discharge port of the European system according to customer requirements
Tank cover: TITAN oil tanker semi trailer uses standard pair of explosion-proof covers. There are breathing valves, oil and gas recovery valve and an anti-overflow valve inside.
Video of Oil Tanker Trailer