Product Description:
TITAN tanker trailer adopts an advanced design concept. To fabric the most durable tankers, especially for Africa Market, considering the road condition. This distortion resistance, earthquake resistance and bump, make your transport safety, also beneficial.
TITAN offers carbon steel, stainless steel or aluminum material tanker trailers. The volume of the fuel tankers transport semi-trailer can be customized, to reach 40,000 liters, 45,000 liters, 54,000 liters, up to 90,000 liters. With the different compartments, like two, three, four, or more compartments, to load different liquid.
The liquid tanker semi trailer used for carrying different liquids like fuel, petrol, water, palm oil, bitumen asphalt, etc.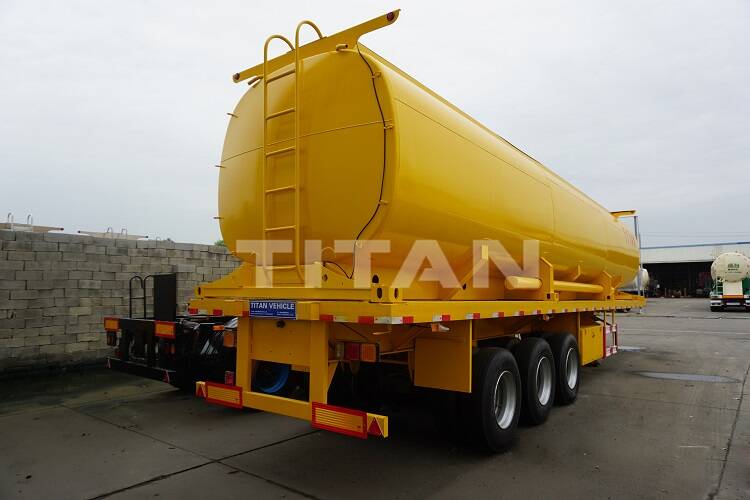 45000L Fuel Tank Trailer for Sale
Today I would like to introduce the advanced welding technology used by Titan Fuel Tank Trailer.
The tank is welded using the most advanced welding technology. By one side welding both sides formation welding technology, welding line is more solid and smooth without welding defects. Absolutely it will not appear the phenomenon of open welding, and the tank can be used for more than 10 years.
The tank of Titan fuel tank trailer adopts longitudinal welding technology to reduce the number of weld seams of the tank, which improves the overall firmness of the tank by more than 20%.
The tank adopts the professional canning machine canning technology and forms at one time, which protects the tank's firmness to the maximum extent.
Even an accidental crash occurs, the tank will not crack. Our welding technology can guarantee the tank's usage safety and increase its service life.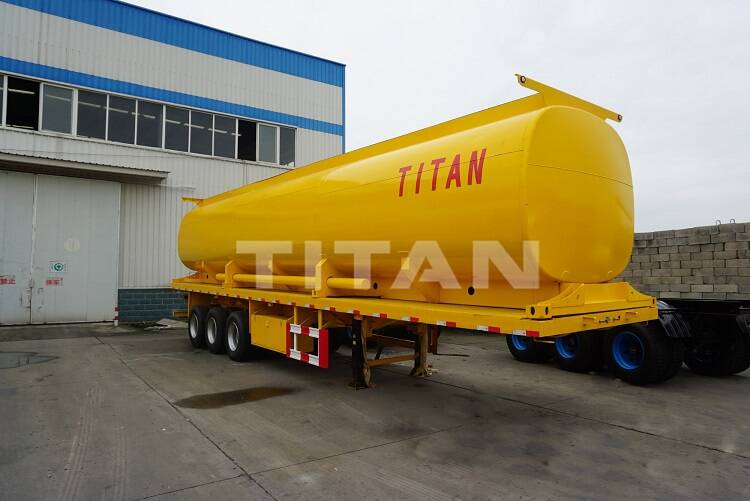 45000L Fuel Tank Trailer for Sale
Through this video below, you can learn about different types of fuel tank trailers, as well as the process, testing, packaging and customer feedback, etc.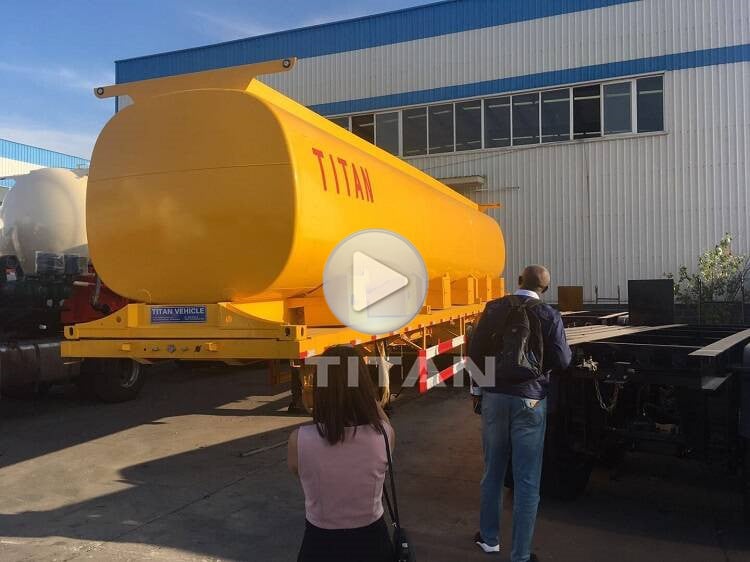 Welcome to leave your inquiry! We will provide more details, price, catalog, drawing, videos for you!
Looking forward to your reply!
Thanks & Best Regards
Ada
Phone/Whatsapp: +86-15854170398