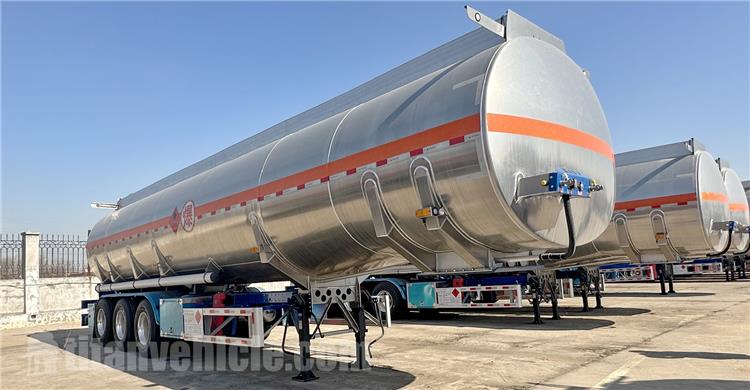 Aluminum Alloy Tanker Trailer for Sale In Accra, Ghana
Ghana customer who wants to buy an aluminum tanker trailer. The customer learned about the aluminum tanker trailer through the official website of TITAN.
So the customer left a message under our website and left his contact information. After our sales manager got in touch with the customer, the customer asked us some questions about aluminum alloy tanker trailer.
Under the patient communication of our sales manager, the Ghanaian customer quickly signed a sales contract with TITAN. Now the aluminum tanker trailer purchased by the customer has been produced in the factory and will be sent to Accra soon.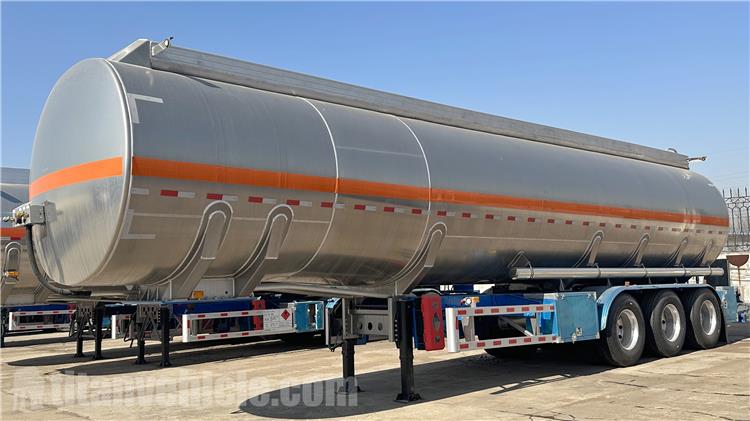 Aluminum Alloy Tanker Trailer for Sale In Accra, Ghana
TITAN has a solid customer base at home and abroad, has a good brand image and market reputation, and has always impressed customers with safe and efficient products. This time, the Ghanaian customer was impressed by the strength of the aluminum tanker trailer. Customers attach great importance to the quality and safety performance of aluminum alloy tanker for sale.
TITAN ghana customers spoke highly of its technical strength and manufacturing level in the field of aluminum tanker trailers, and fully affirmed TITAN's leading level in aluminum tanker trailer product quality and economic benefits. The Aluminum tanker trailer has a high-end appearance and perfect detail workmanship.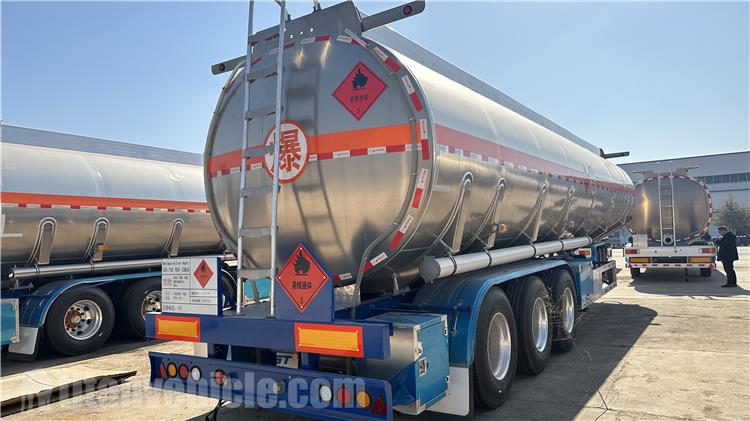 Aluminum Alloy Tanker Trailer for Sale In Accra, Ghana
Aluminum alloy tanker trailer for sale integrates global advanced technology, introduces high-end manufacturing equipment, adopts intelligent inspection and manual inspection to ensure quality.
The aluminum tanker trailer purchased in Ghana is equipped with an air suspension system, which helps to further improve safety performance, significantly reduce fuel consumption and increase the service life of the fuel tank.
Aluminum tanker trailer is a common means of transportation, widely used to transport various liquid fuels, such as gasoline, diesel, liquefied petroleum gas, etc. Compared with traditional steel tank trucks, aluminum alloy tank trucks have the advantages of being lighter in weight and more corrosion-resistant—corrosion-resistant and easy to clean, and are widely used in modern logistics and transportation.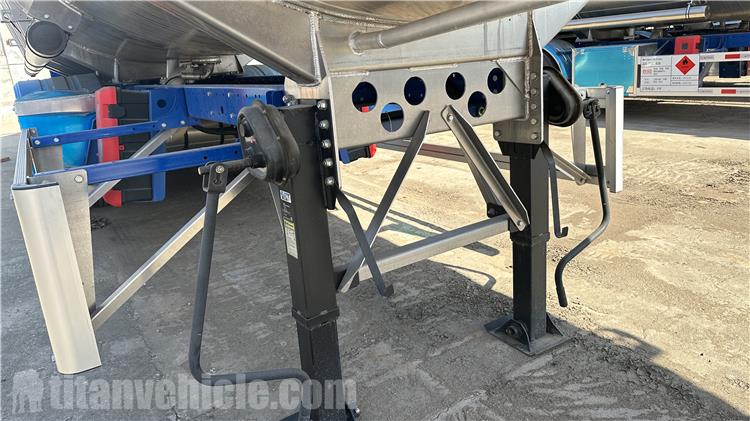 Aluminum Alloy Tanker Trailer for Sale In Accra, Ghana
The main components of an Aluminum alloy tanker trailer include fuel tank, chassis and suspension system. The fuel tank is usually made of high-strength aluminum alloy plate, which has good corrosion resistance and oxidation resistance.
The chassis is made of heavy duty steel with enough strength and rigidity to support the weight of the tank. The suspension system usually adopts air suspension or mechanical suspension to improve driving stability and reduce damage to the road surface.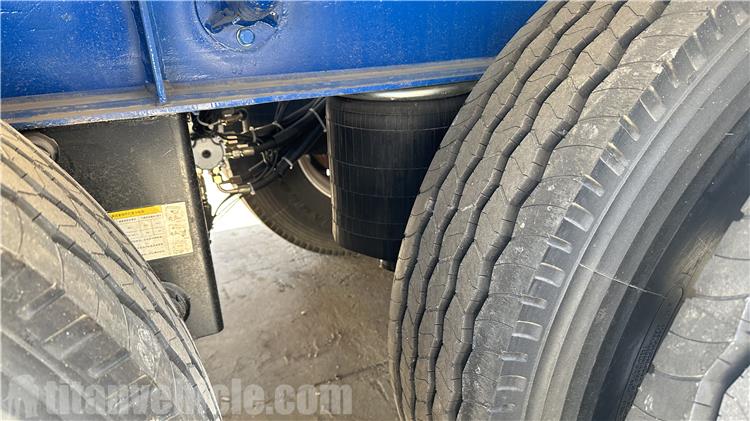 Aluminum Alloy Tanker Trailer for Sale In Accra, Ghana
You can learn about different types of fuel tanker semi trailers (like 3 axle fuel tanker, 4 axle storage tanker trailer, Aluminum tanker trailer, acid tanker trailer, fuel tanker with flatbed trailer, fuel tank Full trailer). And the process, testing, packaging and customer feedback, etc.
This kind of semi trailer was designed with lots of advantages and features. If you want to get more information, please don't hesitate to make contact with us.