What is a Removable Gooseneck Trailer?
TITAN specializes in removable gooseneck lowboy trailers designed for transporting excavators, construction equipment, and large machinery. Our versatile range includes 2/3/4-axle removable gooseneck lowboy trailers with capacities ranging from 60 to 120 tons.
To ensure your transportation requirements align with local regulations, we offer customizations for removable detachable gooseneck lowboy trailers tailored to your specific needs.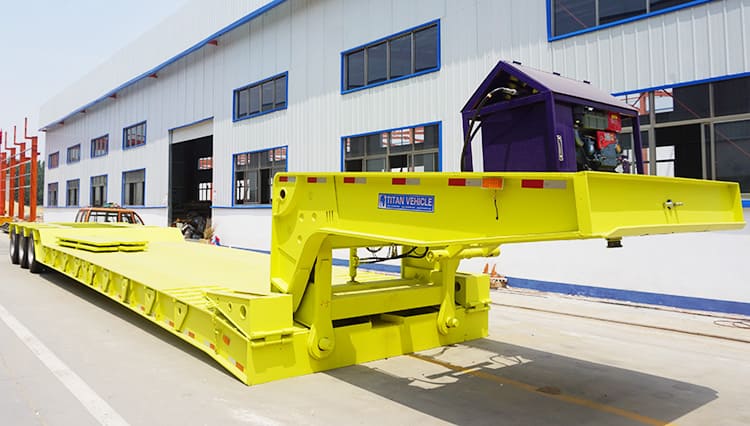 What is a Removable Gooseneck Trailer? | 130T Removable Gooseneck Lowboy Trailer for Sale
What is a Removable Gooseneck Trailer? | 130T Removable Gooseneck Lowboy Trailer for Sale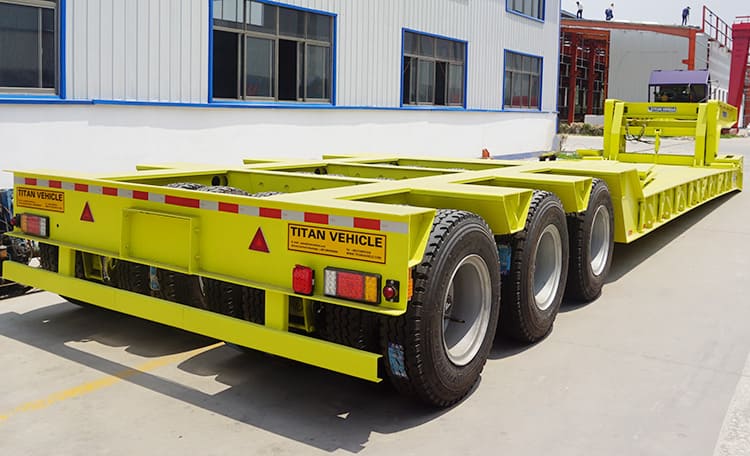 What is a Removable Gooseneck Trailer? | 130T Removable Gooseneck Lowboy Trailer for Sale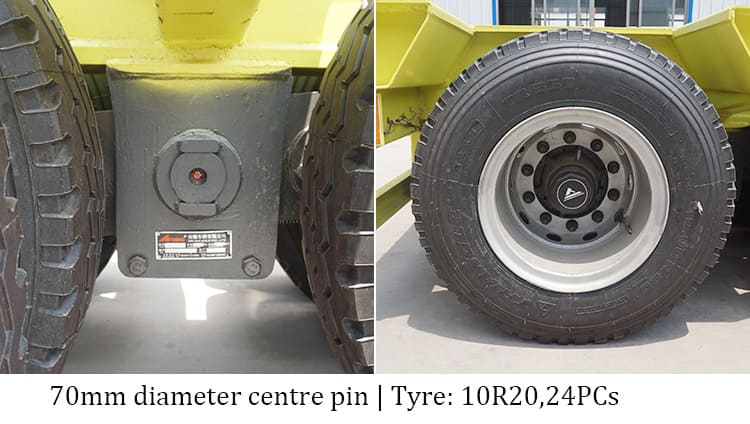 What is a Removable Gooseneck Trailer? | 130T Removable Gooseneck Lowboy Trailer for Sale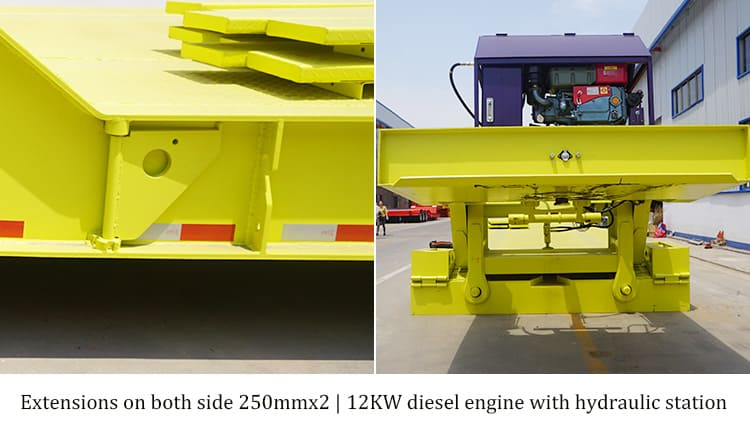 What is a Removable Gooseneck Trailer? | 130T Removable Gooseneck Lowboy Trailer for Sale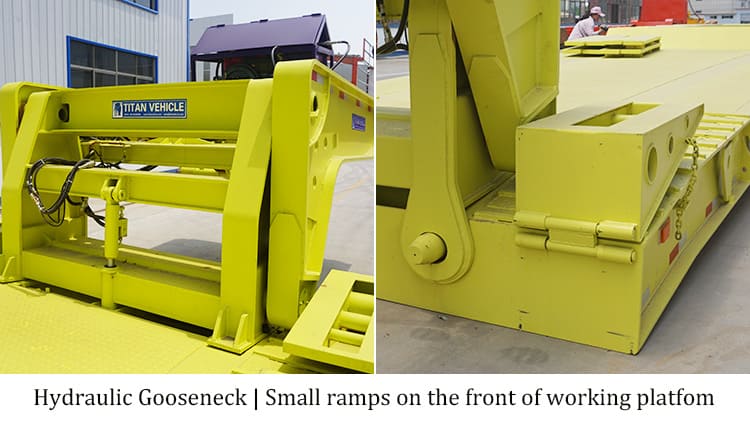 What is a Removable Gooseneck Trailer? | 130T Removable Gooseneck Lowboy Trailer for Sale
130T Removable Gooseneck Lowboy Trailer Specification:
Overall dimension:18500mm * 3500mm *2500mm
Loading capacity(T): 130T
Axle: 3 line 6 axle
Tire: 24 units, 8.25R20/10.00R20/11.00R20/12R22.5
Suspension: Mechanical suspension
Hydraulic cylinder: 12KW diesel engine with hydraulic station