40Ft 2 Axle Gooseneck Skeletal Trailer Price: 9800USD
The 40ft 2 axle gooseneck skeletal trailer is a highly economical and efficient choice, tailored to meet diverse container transport needs.
Customers have the flexibility to customize the number of locks based on their specific requirements, making it a versatile option. With over two decades of experience in the industry, all the accessories of this 40ft 2 axle gooseneck skeletal trailer have been carefully selected from a reliable and trusted supplier, ensuring long-term and repeated use with exceptional strength and durability.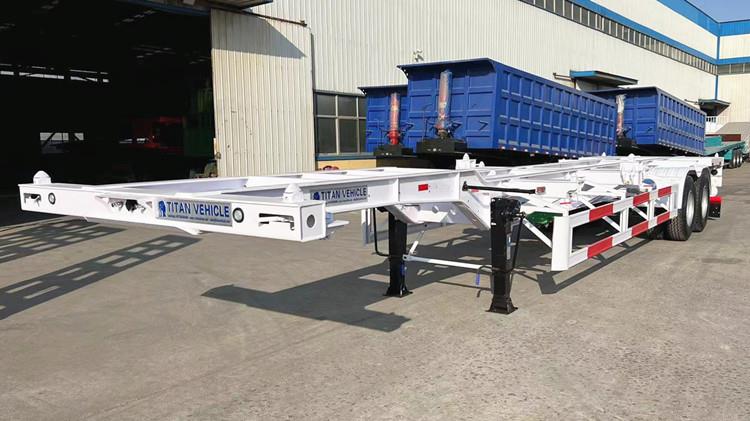 40Ft 2 Axle Gooseneck Skeletal Trailer for Sale Price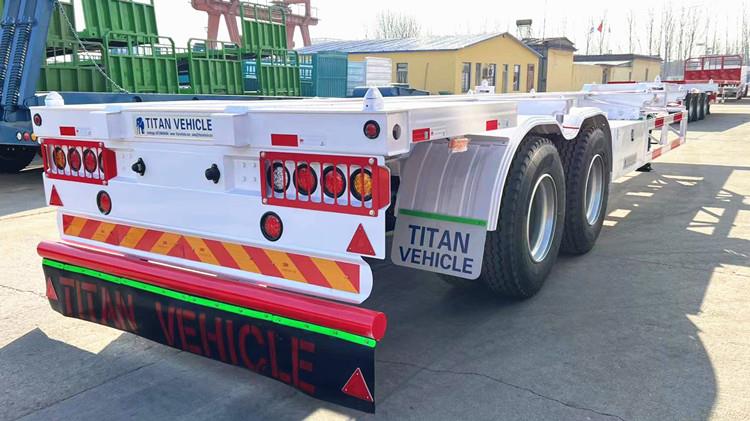 40Ft 2 Axle Gooseneck Skeletal Trailer for Sale Price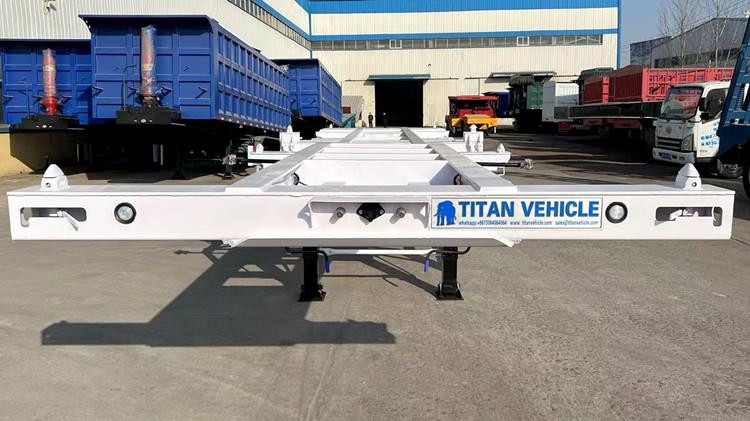 40Ft 2 Axle Gooseneck Skeletal Trailer for Sale Price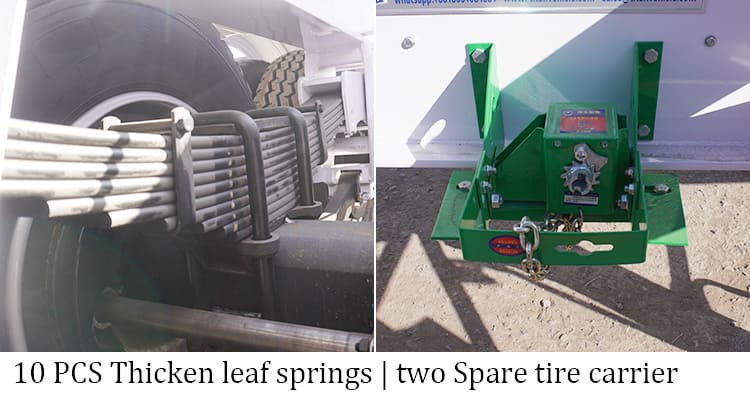 40Ft 2 Axle Gooseneck Skeletal Trailer for Sale Price
40Ft 2 Axle Gooseneck Skeletal Trailer for Sale Price

40Ft 2 Axle Gooseneck Skeletal Trailer for Sale Price
Gooseneck Skeletal Trailer Specification:
Model: 40Ft 2 Axle Gooseneck Skeletal Trailer for Sale
Dimension(mm): 12500x2500x1520mm
Loading capacity(ton): ≤60T
Axles: 2 axle
Tire: 8 units, 12R22.5
Rim: 9.00-22.5 or 9.75-22.5
Suspension: Mechanical suspension
Twist Locks: 4,8,12 sets (lifting or screw type)
Video of skeletal trailer: