Windmill Trailer with Rotor Blade Adapter Product Description:
Windmill blade trailer is a subdivision of special vehicles. It is mainly used to transport wind turbine blades. It is a semi trailer. Because it is super long, it generally adopts a drawing structure. The front section is drawn and the rear section is drawn. The longest Reach 45 meters. Because the whole vehicle is longer, hydraulic steering is generally used. The bridge system has two-line four-bridge structure and three-way bridge structure.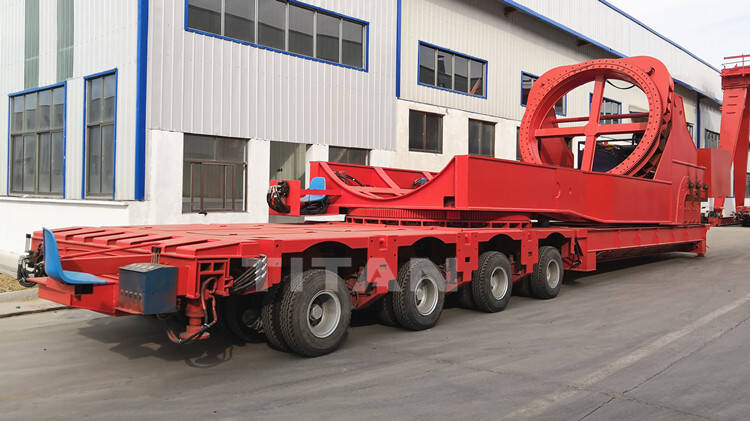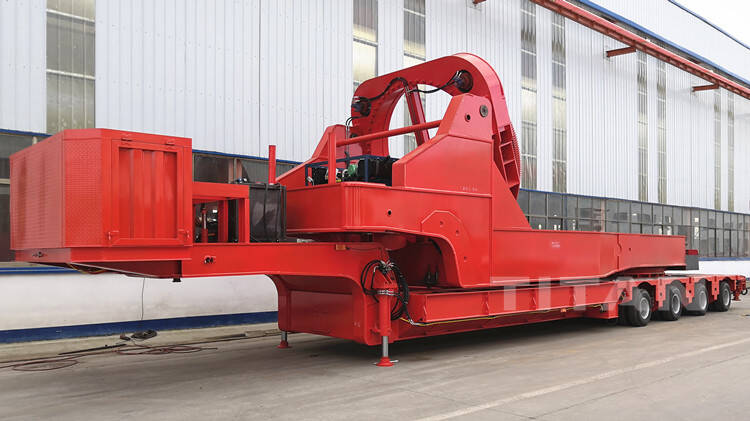 Specification:
Brand: TITAN blade transport modular trailer with rotor blade adapter
Dimension: 19500mm*3400mm*4650mm
Applicable blade: 56.5m-76m
Axle: 4 lines 8 axles
Tires: 32 units
Max rotation angle: 360°
Through the video, you can learn more about windmill blade trailer, windmill trailer etc.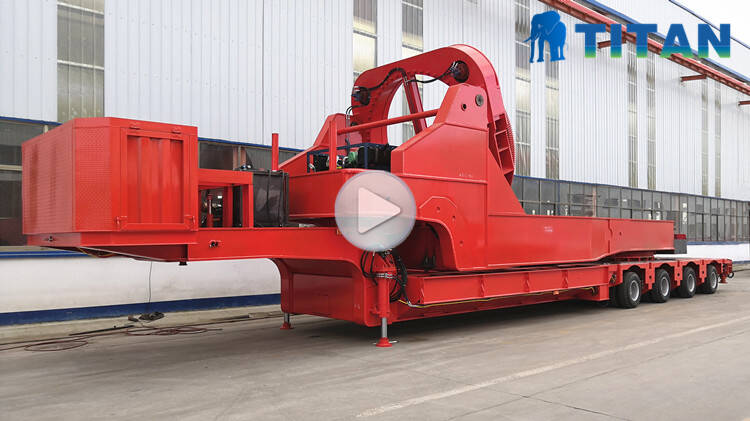 Please click "TITAN Wind Blade Trailer" to get detailed video!
Welcome to leave your inquiry! We will provide more details, price, catalog, drawing, videos for you!