40Ft/20Ft Skel Trailer Price: 9800USD
For sale is a cutting-edge 40ft/20ft skel trailer, expertly engineered to excel in maritime container and sea freight transport.
This remarkable 40ft/20ft skel trailer seamlessly merges safe and efficient container handling, making it an ideal choice for such demanding tasks. The TITAN 40ft/20ft skel trailer guarantees a prolonged service life, demonstrating exceptional resilience even when confronted with the harshest conditions it encounters on a daily basis.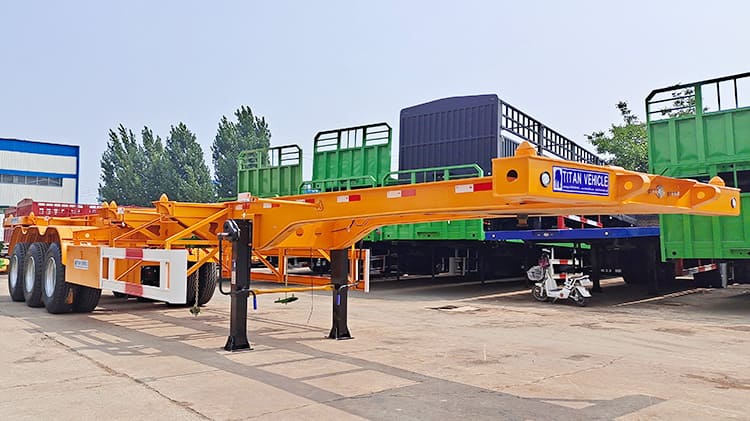 40Ft/20Ft Skel Trailer | Tri Axle Container Skeletal Trailer for Sale
40Ft/20Ft Skel Trailer | Tri Axle Container Skeletal Trailer for Sale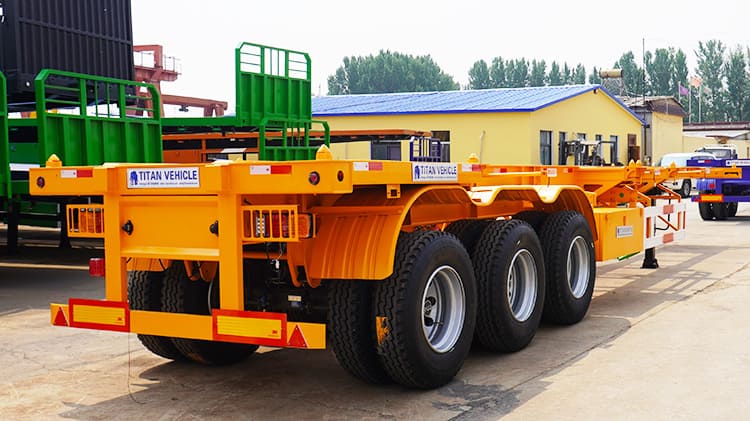 40Ft/20Ft Skel Trailer | Tri Axle Container Skeletal Trailer for Sale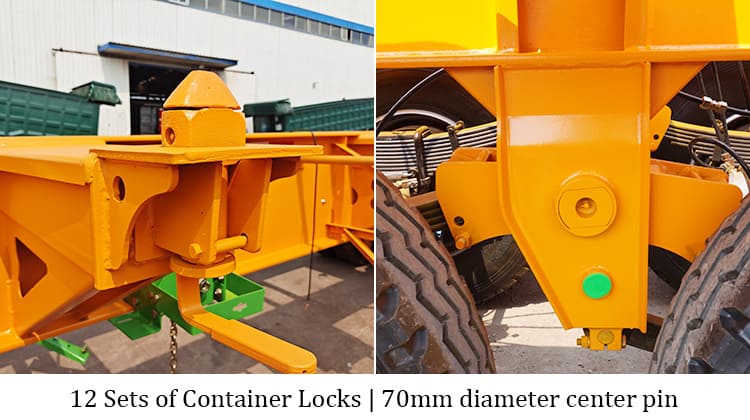 40Ft/20Ft Skel Trailer | Tri Axle Container Skeletal Trailer for Sale
40Ft/20Ft Skel Trailer | Tri Axle Container Skeletal Trailer for Sale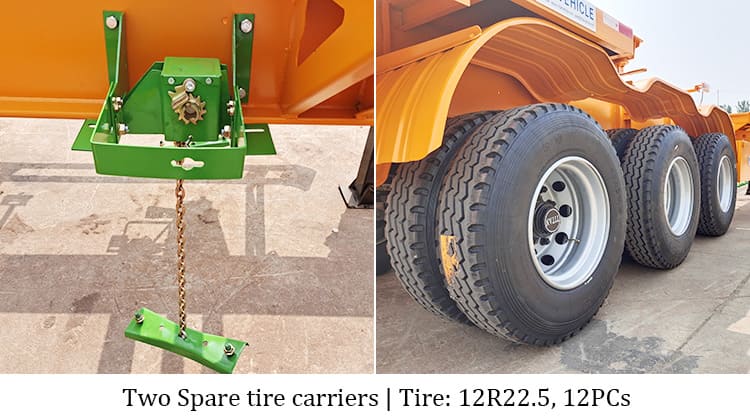 40Ft/20Ft Skel Trailer | Tri Axle Container Skeletal Trailer for Sale
Tri Axle Container Skeletal Trailer Specification:
Model: 40Ft Tri Axle Container Skeletal Trailer
Dimension(mm): 12500x2500x1520mm
Loading capacity(ton): ≤60T
Axles: 3 axle
Tire: 12 units, 12R22.5
Rim: 9.00-22.5 or 9.75-22.5
Suspension: Mechanical suspension
Twist Locks: 4,8,12 sets (lifting or screw type)